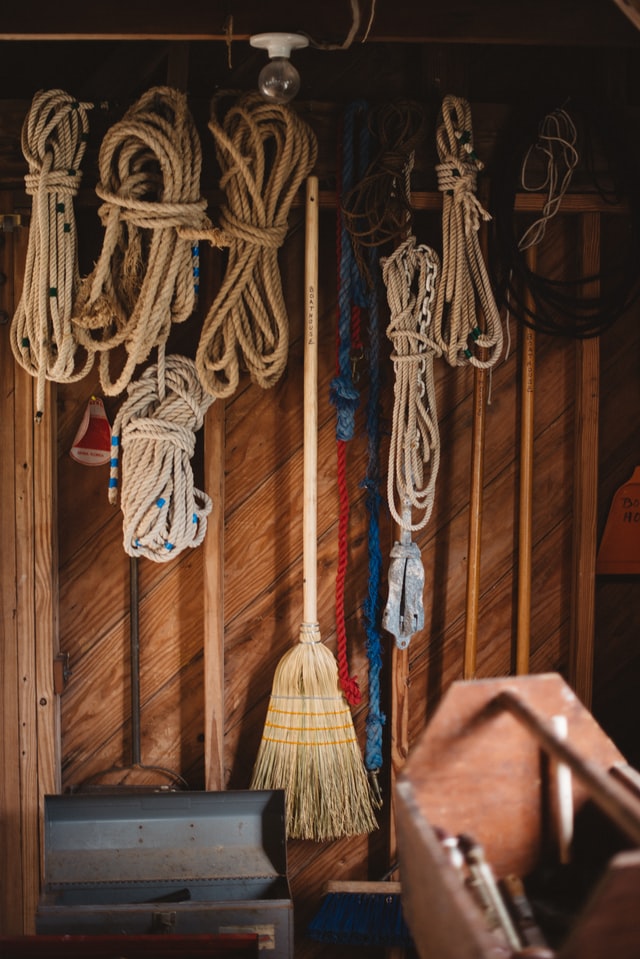 Detached Garages
When you move into a home the first issue you're likely to face is a lack of storage space. But the detached garage, or Florida basement as we like to call it, is a novel way to add utility to any home and resolve these issues.
Whether it's a boat, car, or just seasonal decorations it always feels like something is taking up some valuable space around your home. Finding extra space inside can be a huge challenge, and adding a garage or addition can be a costly endeavor that disrupts how you use your home. This is where a detached garage shines.
In many places across the south, but especially in Florida and Louisiana, you are also much more likely to find a home with a detached garage than a basement. The soil is just too wet to make a basement viable, and the places with dry soil are plagued with hard rock. This can be a shock to people moving from northern states who have grown accustomed to having the extra storage below ground.
A detached garage can stand in for the utility of a basement and give you even more storage space. This keeps any clutter out of your home and allows you to store only what really matters in the main house.
Just like a regular garage, a detached one is a perfect space to tinker as well. Keeping any tools and hobby supplies in a dedicated space is safer and more convenient for any DIYers. A detached garage can even transform into a perfect "Man Cave" or "She Shed", the ideal space to get away from it all and enjoy some alone time.
For those worried about aesthetics, detached garages can be built to match your existing home in style. Everything from wall color/height to roof style can be matched, so it looks like it has always been a part of your home, while in many cases being more convenient than a full-blown addition.
But a detached garage is still a construction project. Before taking on any project there are a few things to consider. First, contact us, we have the experience and know-how necessary to make this process as quick and easy as possible.
Make sure you have a physical place on your property for the garage, take note of any trees or landscaping that will need to be removed. We will ensure that these tasks are handled properly with the utmost care.
Also, be sure to know exactly what you want out of your space. Do you need to fit a certain amount of cars? Do you need room for a boat trailer? Do you want the space for a workshop and room for a car? Having answers to these questions will ensure the speed and ease of your project.
Finally, consider any permits or contracts you may need before performing construction on your property. It is always good to check with your HOA and local building codes! The last thing you want to hold up your project is paperwork!
WHAT CAN WE HELP YOU WITH?