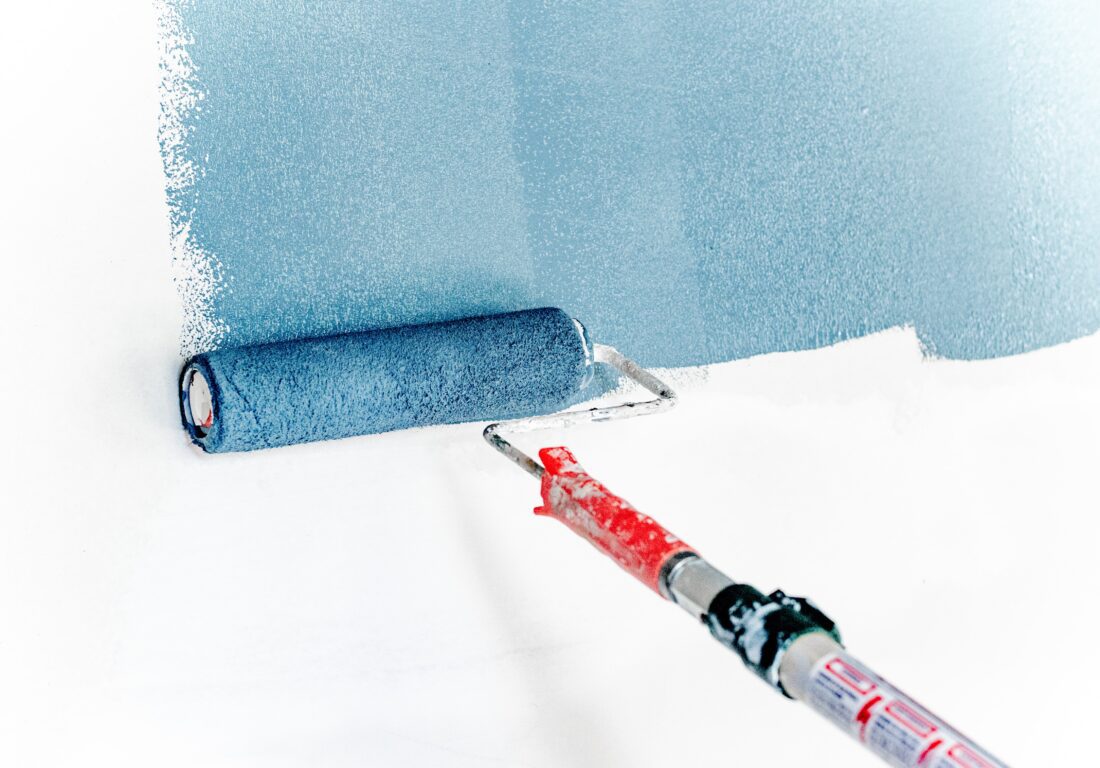 Finding a Contractor
Getting work done on your home can be a stressful and complex process. Hiring the right contractor early on in a project can save an abundance of time and headaches down the line, but how do you find the right contractor?
Every job is unique, but a great place to start is consulting people in your community who have had similar work done. The best way to learn about local contractors is to talk to people who have utilized their services. This will give you an honest and truthful picture of the contractor. Online reviews are a great place to start, but opinions on things like communication and longevity of work come best from the horse's mouth. Even if the contractors recommended by your neighbors don't do the work your looking for, they are likely to have a recommendation themselves.
Don't be afraid to speak to multiple contractors when shopping around too. You don't have to have a formal meeting with every contractor you contact. There's a lot you can learn over the phone or through email. Getting a basic overview of their services and a feel for how they communicate is a great way to narrow down your options because every contractor has their own process and no two are the same.
Once it is time to start meeting in person, it is best to come as prepared as possible. Coming with a solid idea for your project and how much you'd like to spend will make sure you and the contractor are on the same page from the start. A good contractor will be thoughtful and interested when discussing your project. They will take time to make sure they know all your needs and expectations surrounding the project thoroughly in initial discussions. Don't be afraid to ask the important questions such as insurance, license numbers, etc.
At this point in your research, you will be receiving multiple estimates and it is important to take your time and weigh each option. Don't just compare low to high. You should be cautious of prices that are too far in either direction. Look for an estimate that is the fairest and in line with your research. Getting these estimates in thorough writing, as having good documentation can be important down the line.
Moving forward with your contractor it is important to stay flexible and patient. Even the best-planned projects can face crippling delays. Work closely with your contractor and maintain good communication to minimize any possible delays and work through the ones that do occur.
With a solid plan and the right research the perfect contractor can be found for any project.
WHAT CAN WE HELP YOU WITH?