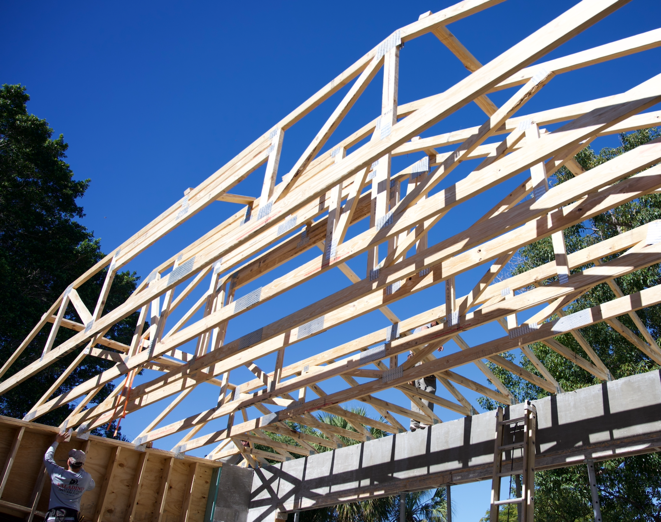 If Something Goes Wrong, Where is your Contractor?
When you hire a contractor, you go into it with the presumption they will be honest and trustworthy businesspeople. Unfortunately, that isn't always the case. Let's start with a couple simple precautionary steps you can take, before hiring someone, that will decrease the chances of unexpected adversities along the way.
Before you choose your contractor take some time to do your research. Check to see that the company is licensed, for the service you're paying them to perform, in the state in which the services are being performed. A contractor who goes through the trouble of obtaining a license is going to be less likely to risk their reputation by providing inferior work or to disappear in the middle of the job. Also, make sure they are bonded and insured.
Be sure to seek out references for the contractor, whether it be written reviews from reputable review sites online or a word-of-mouth recommendation from a friend or neighbor who's had firsthand experience with the contractor.
Ensuring a trusting relationship between yourself and your contractor, requires you having peace of mind by doing your due diligence and having an open line of communication. Any construction job can have hiccups, it is how your contractor handles it and communicates with you through the process that can make all the difference. Miscommunication and lack of updates are key components to causing problems between the client and contractor. Keep in mind, a good contractor won't be thrown by setbacks, it's part of their everyday business.
In the event there are extreme issues, such as your contractor going MIA during the job, there are several avenues for recourse that can be taken. Know what government agencies you can complain to and what they are able to do for you. Filing a complaint with your State Licensing Board is a good place to start. Assuming the contractor was licensed, insured, and bonded, you have the right to "tap" that bond to get any money you're owed.
We cannot stress the importance of hiring a reliable and trustworthy contractor for your whole home renovation and other projects!