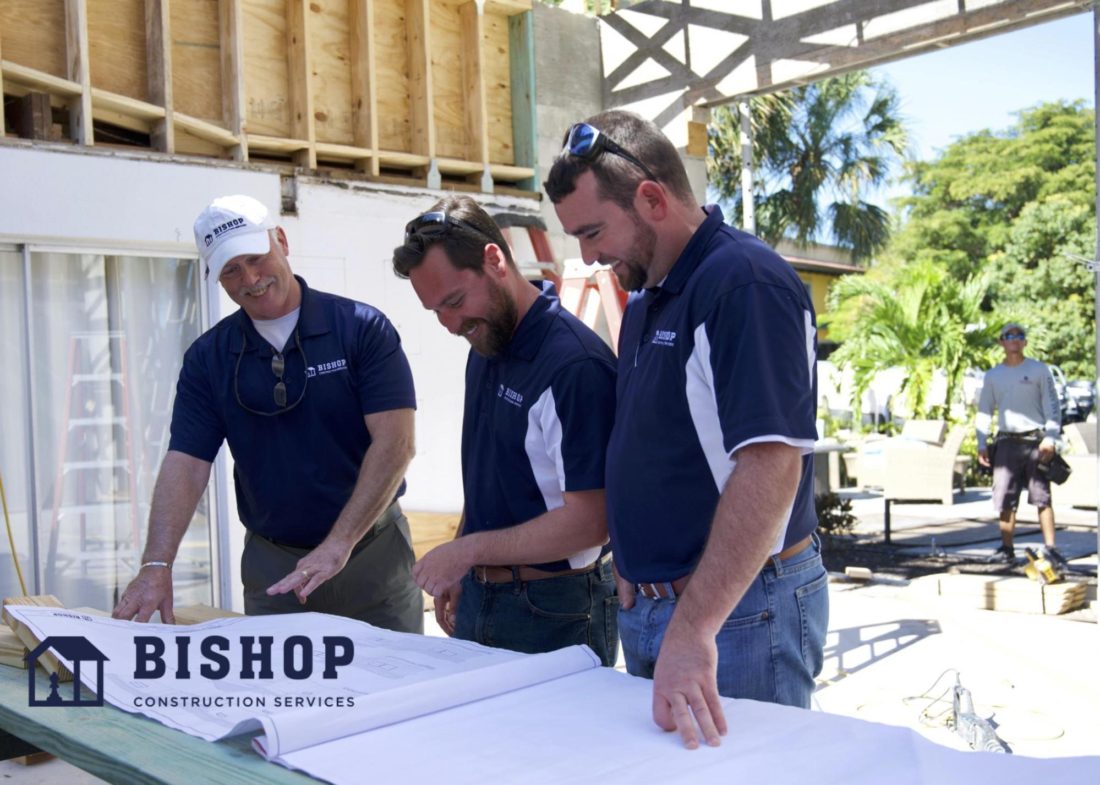 Image the Possibilities with Bishop Construction Services
Have big plans to build your dream or vacation home? Need a new addition, dormer or detached garage? Bishop Construction Services will make your dreams a reality with our expert craftsmanship from the foundation to the roof and every square foot in between.
Construction is not the cleanest of professions but we truly go above and beyond to keep your property in top notch condition throughout every stage of the process. Making the choice to build, remodel, or expand are all major decisions one makes in life. Choosing the right contractor for you can and will make all the difference.
What can we do for you?
Kitchen Remodel – Is your kitchen still sporting laminate countertops and original cabinetry? Need more room for all those new appliances? Contact Bishop Construction Services and they'll build you a kitchen that master chefs would envy.
Bath – Want a bigger shower? Want to update the most-used room in your home? From new plumbing to modern tiled showers, tub, toilet and vanity, Bishop Construction Services will have your old bathroom up to modern standards in no time.
Decks & Stairs – Updating your house doesn't stop at the walls and ceilings! Revamp your exterior with a new deck or stairs. Bishop Construction Services will get it right the first time.
Additions – From one room to your whole house, choose the experts that know how to build out your vision and expand your space.
Detached Garages – Use to living up north and having a basement? A detached garage can work exactly the same way as your basement up north, but you can also store a car, boat or RV in. Adding a detached garage to your home has many advantages such as the increase in storage space.
Room Enclosures & Lanais – If you love your porch or backyard but wish you could get more use out of it, you may want to consider adding an enclosure or Lanai to your home! Whether you would like to fully enclose your porch or just add a screen system, Bishop Construction Services will custom design your room to meet your specific needs.
WHAT CAN WE HELP YOU WITH?